Trusted by our clients to streamline reporting and improve organisational performance
Client Logo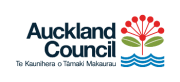 Testimonial
We were impressed with the system's ability to capture performance information from right across council in an efficient and effective manner and present that information in a format that was both easy to understand and fully transparent. It focused our management effort across all directorates and made reporting against our outputs and outcomes as per LTP into more of a "business as usual" exercise rather than the "exceptional event" it had been.
Position
Director Finance
Client Logo

Testimonial
Opal3 is providing Hutt City Council with the ability to monitor whether or not we are achieving the outcomes we have set for ourselves simply and meaningfully for a range of audiences.
Position
Divisional Manager, Strategy and Planning
Client Logo

Testimonial
Maritime NZ has used Opal3 to support the setting and tracking of strategic outcomes, operational outputs, and business objectives for a few years now. The tool has supported organisation wide planning and reporting so that effort is focused on taking action and delivering rather than reporting for reporting sake. Throughout that time Bernie and the Opal3 team have been responsive and helpful. The continued development and evolution of Opal3 has been a key feature and strength of the Opal3 offering.
Position
DCE Organisational Strategy and Systems
Client Logo

Testimonial
In delivering our annual operating plan, the Information Services (IS) team for the NZTA have over 50 business outcomes that need to be owned, reported and monitored with any deviations or trends clearly understood so that appropriate focus can be applied. Opal3 has been the tool that IS use to ensure we deliver to plan, providing full transparency across a diverse range of metrics relating to cost, risks, people, service levels and service value. Opal3 is a true cloud offering - but there is nothing cloudy about the information it presents to our stakeholders.
 
Position
Chief Information Officer
Client Logo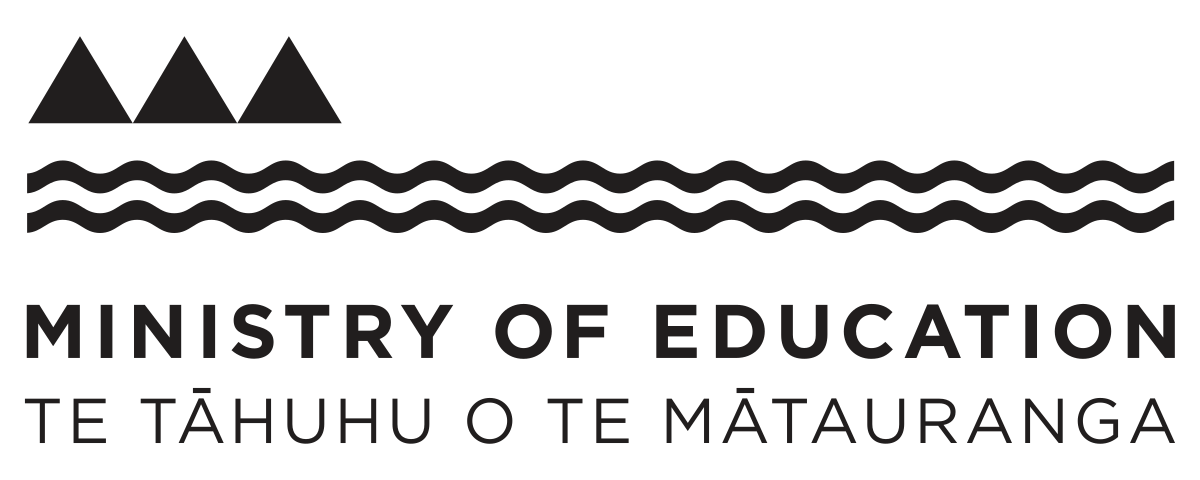 Testimonial
We have used the Opal3 system to implement a priorities reporting process within the Ministry for reports to our Leadership Team. Opal3 has been an extremely effective reporting tool that is easy to use, flexible, and provides a transparent repository of information that can be easily accessed by all users. The support and service that Bernie and the team have provided us has been exemplary, and has made the implementation of our new system a near seamless transition.
Position
Senior Advisor, Planning & Reporting; Governance Support
Achieve your Objectives, Optimise your Inputs, Own your Outcomes
Keep on top of your accountabilities with a clear line of sight to your overall objectives.
Review and manage your team's performance at any time with reports that show the status of all of your KPIs.
Review and manage all of the risks you are responsible for.
Review and manage your team's progress toward your objectives and outcomes.
Engage your team members by systematically evaluating their recommendations.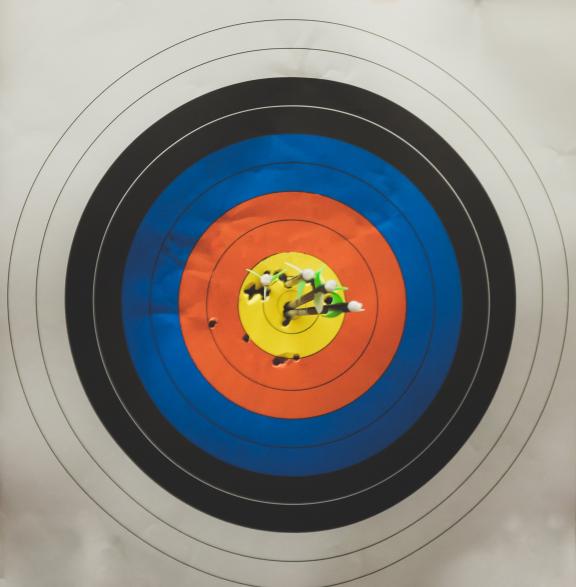 Great Dashboards, Simple Reporting - Performance Made Easy
Opal3 has a range of corporate and personal dashboards. Choose the most relevant view and drill down to the detail you're interested in.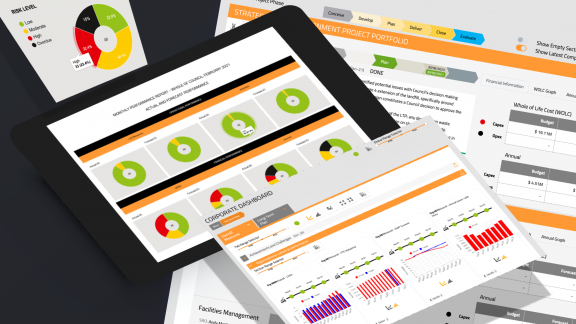 Produce professional looking reports at any time with the click of a button.
Use your own Microsoft Word and Excel documents to create reporting templates. Using a mail-merge system, Opal3 will populate your reports every time with the latest data and graphics.