Trusted by our clients to streamline reporting and improve organisational performance
Client Logo

Testimonial
Maritime NZ has used Opal3 to support the setting and tracking of strategic outcomes, operational outputs, and business objectives for a few years now. The tool has supported organisation wide planning and reporting so that effort is focused on taking action and delivering rather than reporting for reporting sake.
Throughout that time Bernie and the Opal3 team have been responsive and helpful. The continued development and evolution of Opal3 has been a key feature and strength of the Opal3 offering.
Position
DCE Organisational Strategy and Systems
Client Logo

Testimonial
We use Opal3 for Corporate performance monitoring and reporting against our strategic plan, internal business plans, specific action plans and our project portfolio. It brings together financial and non-financial information to give a holistic view of performance. We have found Opal3 easy to configure to our needs, including automating the access to performance information from other internal systems.
The service from the Opal3 team is outstanding - responsive and prepared to work in partnership with the team to deliver what we need. The fact that Opal3 is continuing to evolve with its users, where everyone benefits from individual developments, is a real strength of the system.
Position
Team Leader Corporate Planning & Reporting
Client Logo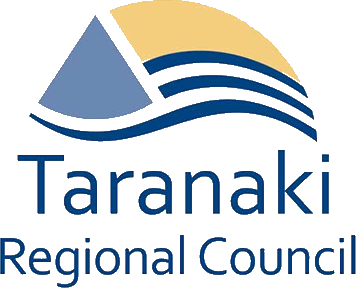 Testimonial
Opal3 is an effective, responsive and well-priced solution that allows us to effectively manage, monitor and report on both its internal and external performance and risk management frameworks. We appreciate Opal3's readiness to develop and enhance the product to meet our developing needs.  
I would fully recommend Opal3 and the team to anyone or any organisation considering solutions in these areas.
Position
GM Corporate Services
Client Logo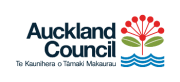 Testimonial
We were impressed with the system's ability to capture performance information from right across council in an efficient and effective manner and present that information in a format that was both easy to understand and fully transparent. It focused our management effort across all directorates and made reporting against our outputs and outcomes as per LTP into more of a "business as usual" exercise rather than the "exceptional event" it had been.
Position
Director Finance
Client Logo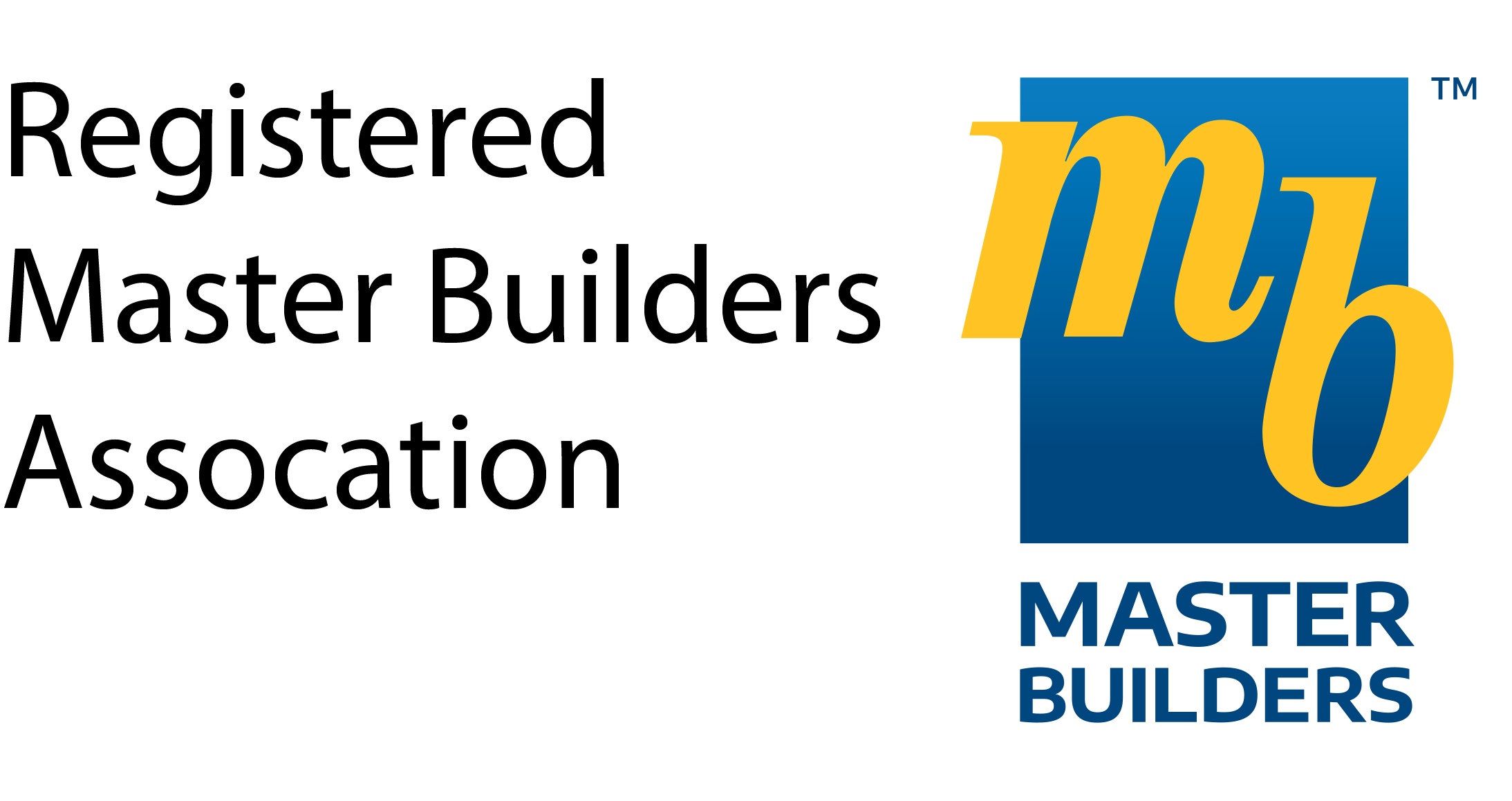 Testimonial
After so many years of working with Spreadsheets and manual processes, I feel like a weight has lifted off my shoulders. I have seen some awesome solutions over the years, including the use of Power BI, however, that can be complex and requires a certain level of knowledge. Opal3 is incredibly user friendly and intuitive. You don't need to be an analyst whiz to work out Opal3.

Opal3 provides you with online tracking of your goals/measures/strategy, including dashboard visibility at different levels. It allows you to build your own reports (Word, Excel, whatever...) using simple intuitive coding, not complex like some other technological solutions. With once click of a button you can pull your report. Also, no more manual emails, there are automated reminders for people when information is due, and you can also send reminders through the system.

It has the ability to track financial and non-financial indicators, and when set up right, some features can be automated (such as status colours against target). I am still learning Opal3 myself, and am yet to work with the other amazing things Opal3 can do, such as risk reporting and project management, but I never want to go back to manual reporting.
Position
Senior Strategy and Advocacy Adviser
Achieve your Objectives, Optimise your Inputs, Own your Outcomes
Keep on top of your accountabilities with a clear line of sight to your overall objectives.
Review and manage your team's performance at any time with reports that show the status of all of your KPIs.
Review and manage all of the risks you are responsible for.
Review and manage your team's progress toward your objectives and outcomes.
Engage your team members by systematically evaluating their recommendations.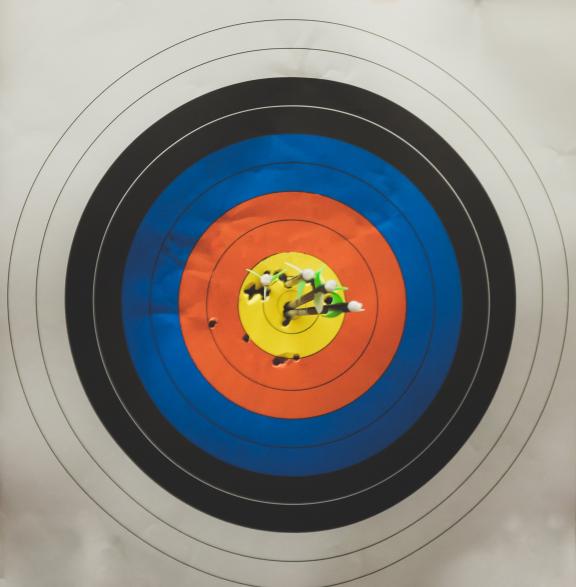 Great Dashboards, Simple Reporting - Performance Made Easy
Opal3 has a range of corporate and personal dashboards. Choose the most relevant view and drill down to the detail you're interested in.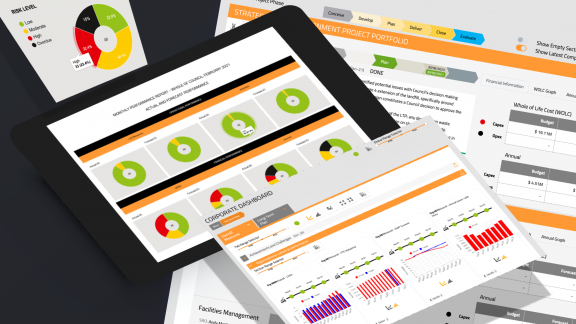 Produce professional looking reports at any time with the click of a button.
Use your own Microsoft Word and Excel documents to create reporting templates. Using a mail-merge system, Opal3 will populate your reports every time with the latest data and graphics.